When you're facing a cancer diagnosis, we know that it can impact every area of your life. Our support groups are designed to walk you through every step of your journey, from diagnosis through recovery. Our trained support staff work hand-in-hand with your treatment team to ensure you feel supported in every way possible. This support will have a positive effect on your well-being before, during, and after your treatment.
Nebraska Hematology-Oncology has trained, experienced staff dedicated to making sure you are supported in every aspect of your care. See below for a list of support groups that give cancer patients and their loved ones the opportunity to meet and share information and moral support. To learn more about our support groups, call 402-484-4900, ext. 103, or click below.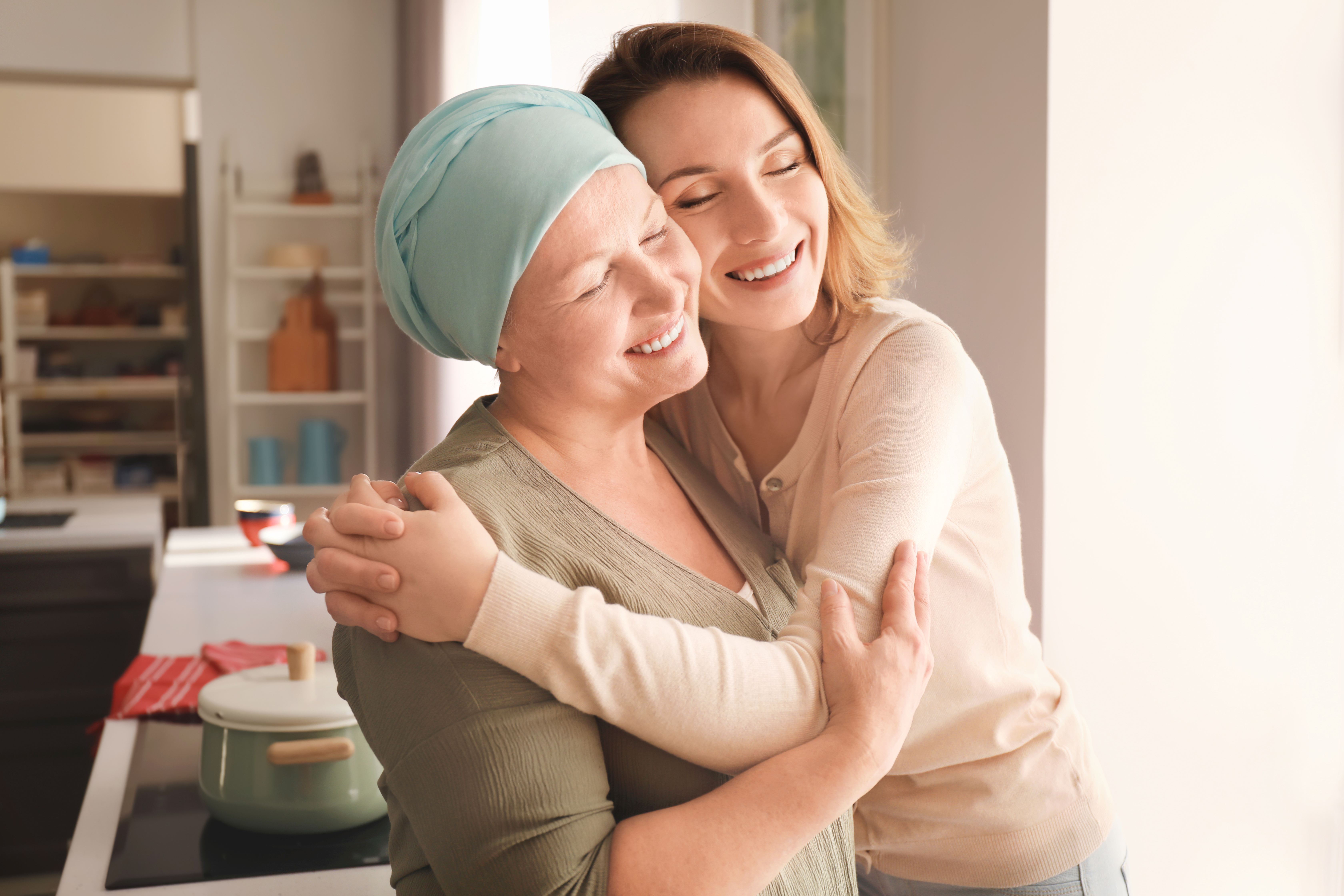 General Cancer Support Group
This support group is for anyone who has been diagnosed with any type of cancer and their caregivers. Join us to share experiences, relate with others, and connect with people going through similar situations.
This group will be facilitated by NHO nursing personnel who have years of experience helping patients and loved ones cope with all aspects of cancer. The group is free of charge to NHO patients and is held at the NHO Support Center (4001 Pioneer Woods Drive) in Lincoln.
The next NHO Cancer Support Group is:
Thursday, April 6
6:00-7:30 p.m.
Hope Huddle - For Kids & Teens
Hope Huddle was created to bring children and teens together with their adult loved ones who has been affected by cancer. At Hope Huddle you will have the opportunity to spend quality time with your loved one while also getting to know other people that are in a similar situation. It's a powerful thing to be able to connect with other people who truly understand what you are going through. Each group will feature a different activity such as a craft, game night, movie night, etc.
This group is offered for free courtesy of NHO.
The next Hope Huddle is:
To Be Determined
Check back to see upcoming dates.