How can NHO's Child Life Services help you?
When going through a serious illness, it's normal to wonder,
"How do I tell my kids?"
"Are they going to be okay?"
Certified Child Life Specialists have specific training and knowledge of child development, trauma, and grief education. This education and training equips them to support adult patients and the children in their lives through the change and challenges brought on by a serious illness. Through resources, activities, and many other tools, child life specialists are able to help support positive coping. These services are offered at no cost to the patient.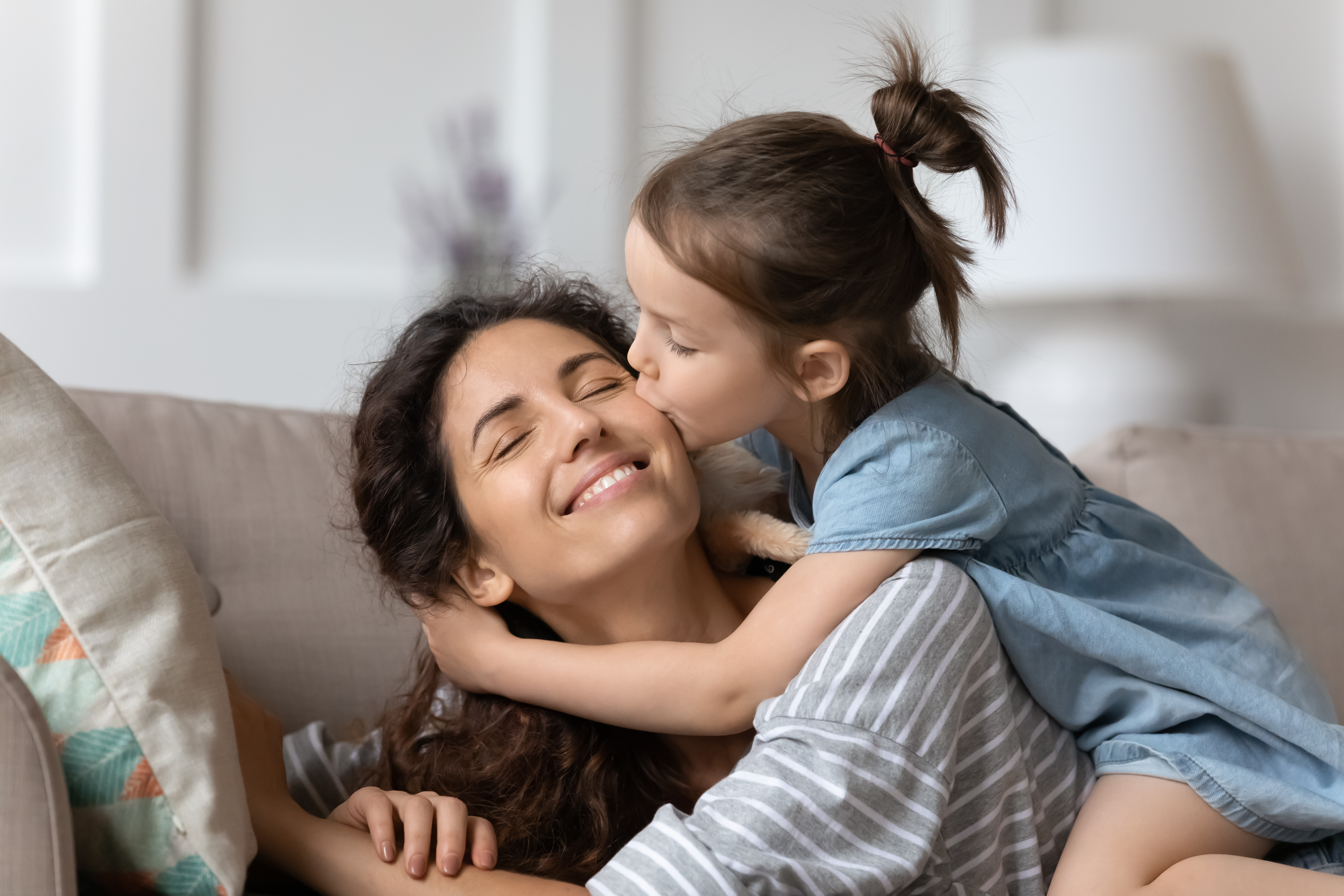 Learn more about NHO's Child Life Services by reaching out to our Certified Child Life Specialist, Kaylee Slepicka.
Email: kslepicka@yourcancercare.com
Phone: 402-484-4900
Resources
Discussions with children, adult loved ones, or both regarding:

Diagnosis
Change in prognosis or treatment
Upcoming medical procedures
Preparation for visits to clinic or hospital

Activities for positive coping
Legacy building
Bereavement
Connecting families with other community resources
Much more...