The Intelligent Scalp Cooling System™
For some patients, the prospect of losing their hair is more than just a matter of vanity. It's an unwelcome reminder of their disease for the patient and their loved ones. Nebraska Hematology-Oncology offers the DigniCap® scalp cooling system to patients undergoing chemotherapy to help diminish the added emotional burden from hair loss.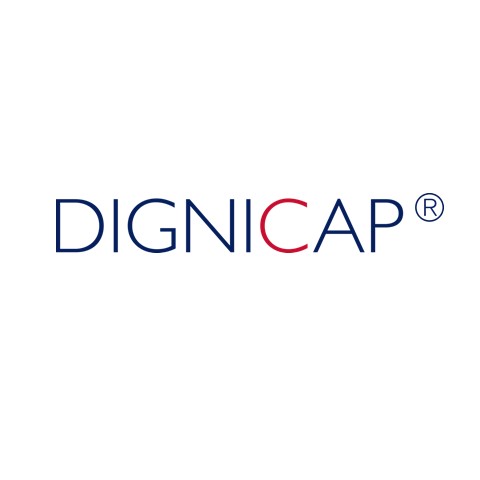 DigniCap® has been used successfully outside the United States. The U.S. Food & Drug Administration (FDA) granted clearance for infusion centers across the U.S. to offer patients the DigniCap® system while they receive their chemotherapy treatments.
---
How it Works
The DigniCap® scalp cooling system features a patented tight-fitting silicone cooling cap that is placed directly on the head. A liquid coolant circulates throughout the silicone cap, delivering consistent and controlled cooling to all areas of the scalp. These factors together reduce the risk of hair loss.
Key System Features:
If you are a patient, click here for more information. If you are a health care professional, click here for more information.
| | |
| --- | --- |
| | Gradual cool-down from room temperature provides patient comfort |
| | A self-regulating temperature control system automatically detects and adjusts cooling temperature based on the scalp temperature detected by two separate sensors built into the cap |
| | Flash memory, DIGNISTICK™, makes it possible to save data from each scalp cooling treatment and facilitates software upgrades |