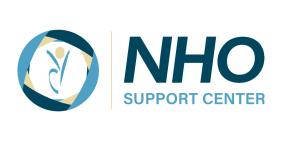 NHO Support Center will open in Fall 2022!
The NHO Support Center focuses on wellness and healing by providing patients and their loved ones with information, emotional support, and community resources to help them overcome their disease. The Support Center is located at 4001 Pioneer Woods Drive, just across the street from the NHO Cancer Center, and will open in the Fall of 2022. 
The NHO Support Center features services such as Support Groups, Patient Education, Cancer Risk and Prevention, Supportive Care, Survivorship Resources, and much more. More information will be coming soon!