LINCOLN, Neb. – The Community Oncology Alliance (COA) announced today that Nebraska Hematology-Oncology received among the highest satisfaction ratings of all participating practices in the United States. Based upon ratings from patients with cancer, the COA Patient Satisfaction Survey results reveal the practices that achieved the highest overall national rating as well as the highest rating nationally in the area of friendliness.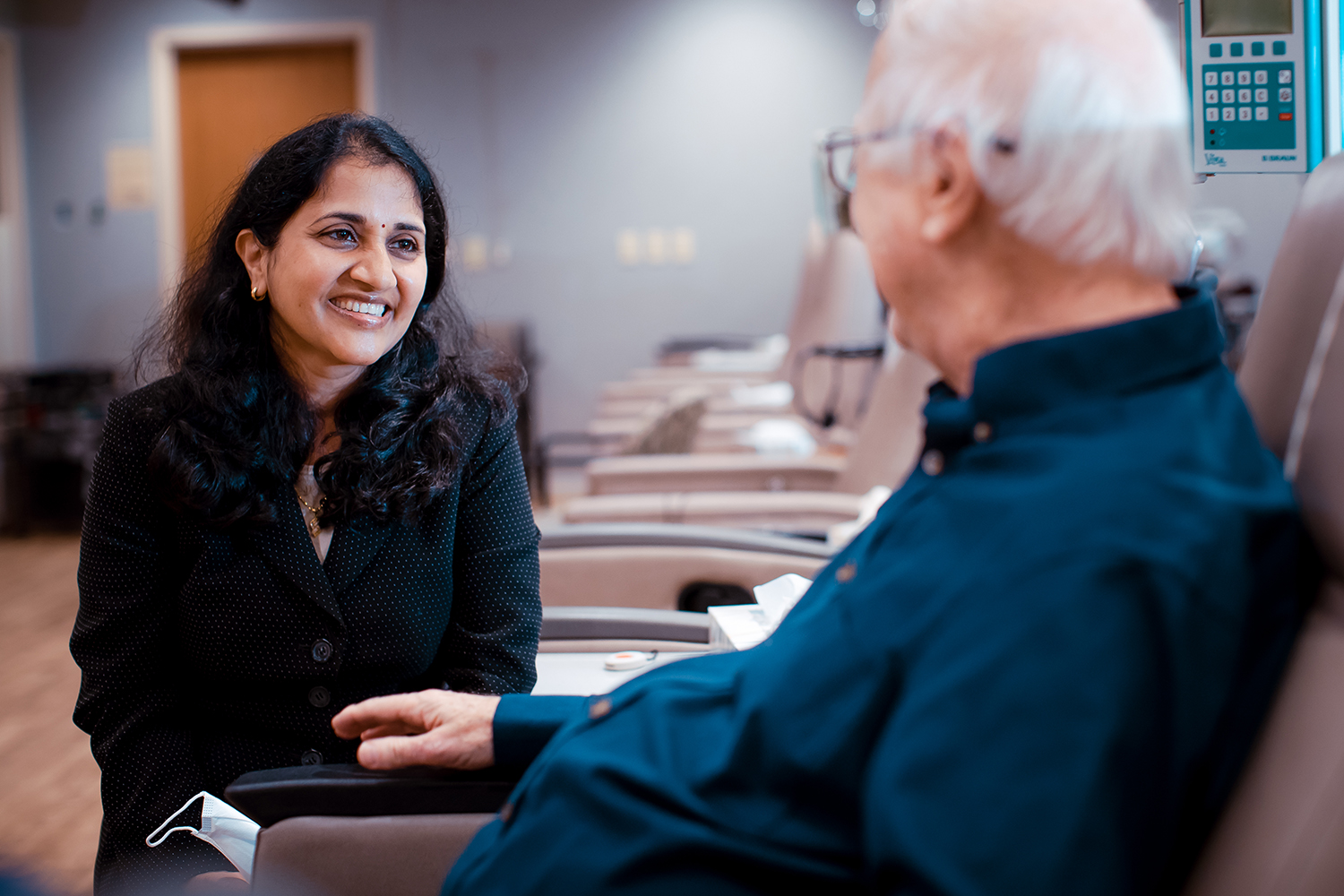 Nebraska Hematology-Oncology, which serves patients with cancer in the Lincoln area, performed strongly in all areas of the survey. The 2021 rankings of the patient experience as reported by actual patients exceeded statewide and national averages. The practice, which achieved this better than the national averages, is ranked as among the highest in the nation.
COA's Patient Satisfaction Survey tracks cancer patient experience and satisfaction nationally, statewide and by individual practice. With more than 192,000 individual patient surveys completed since launching in 2013, the survey solicits patient feedback about their care providers and all aspects of treatment, including communication, thoroughness of information given, and staff friendliness and interaction. It is based on the standardized Consumer Assessment of Healthcare Providers and Systems (CAHPS) and uses questions specifically designed for cancer care.
"Nebraska Hematology-Oncology is proud of the high-quality, personalized care we provide our patients. The survey allows us to continuously improve our level of cancer care, and the feedback we receive from it enables every team member to monitor patient satisfaction, improve processes, and ensure an excellent, ongoing cancer care experience for all patients," said Taylor Depue, Quality Program & Compliance Director at Nebraska Hematology-Oncology. 
"The COA Patient Satisfaction Survey was developed to assist cancer care teams in learning from their patients regarding their care. The feedback is a guide to identify and implement a comprehensive oncology care delivery system that is focused on quality of care," said Bo Gamble, COA Director of Quality and Value. "Feedback on patient and family experience is especially important to the cancer care team. All aspects of cancer care should be focused on the patient. This Survey assists the patient's care team in the commitment to the highest quality cancer program through all aspects of the patient's journey."
Independent community oncology practices treat the majority of patients with cancer in America and are committed to improving oncology care for all. This includes leading the development and piloting of the recent Oncology Medical Home (OMH) model and participating in the Centers for Medicare & Medicaid Services (CMS) Innovation Center's (CMMI) and other quality reform initiatives to improve cancer care.
###