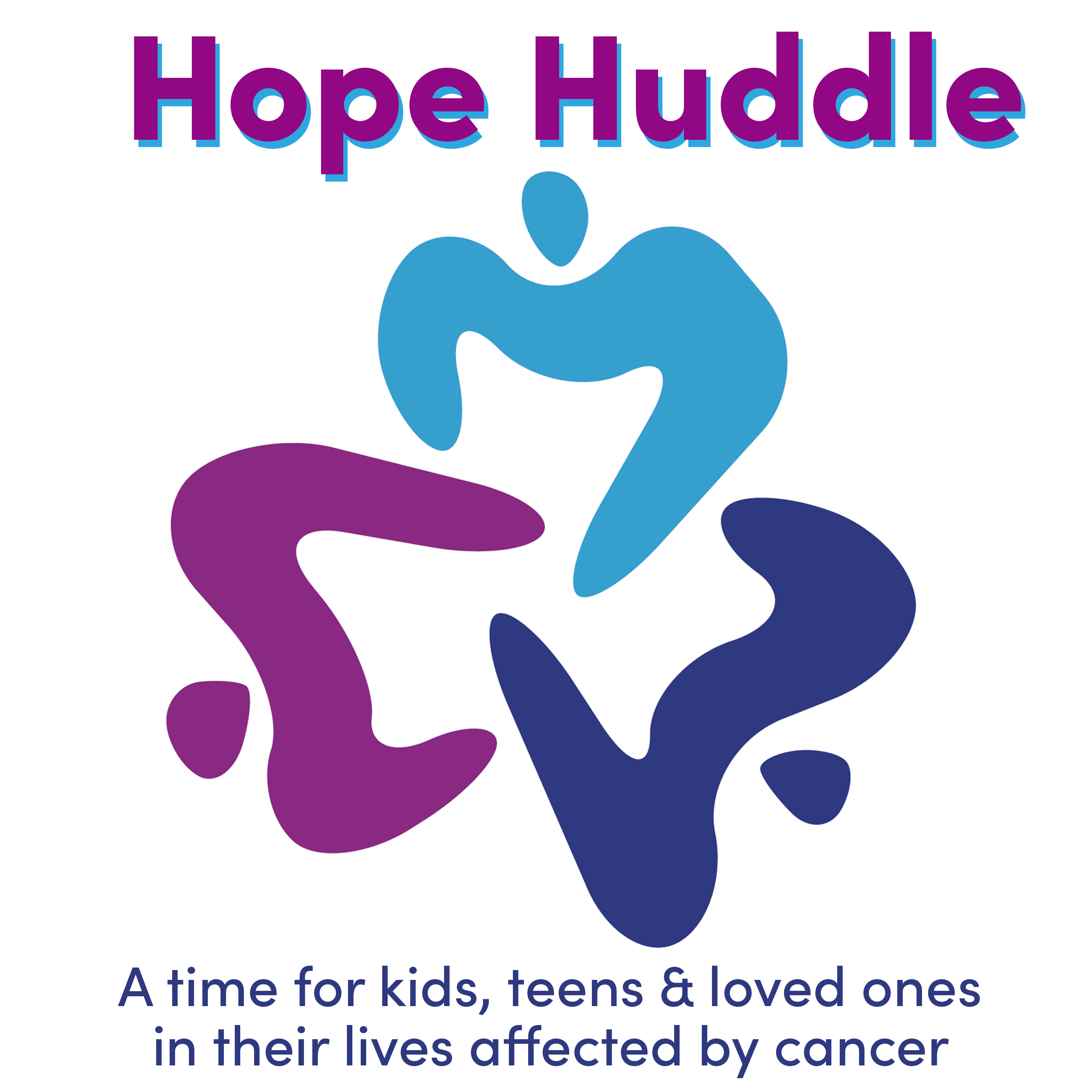 Nebraska Hematology-Oncology (NHO) has announced the launch of Hope Huddle, a unique support group that brings children and teens together with their adult loved ones who have been affected by cancer. This group gives young people the chance to spend quality time with their loved ones while also getting to know other people that are in a similar situation. Each group will feature a different activity such as a craft, game night, movie night, etc.

"Through my years of work in child life, I have found one thing in common with almost all the families I have supported. They want to be able to connect with people who are on the same journey that they are," said Kaylee Slepicka, NHO's Child Life Specialist and Hope Huddle's primary organizer. "As healthcare providers, we see what patients are going through, but we do not live it. We can sympathize with their situation, but we can't provide the same lived experiences as those who are going through it. I hope this group will provide time and space for families to spend quality time together and that young people and their adult loved ones are able to find support and connect with people who are on a similar journey."

The first meeting of this group will be Wednesday, March 15 from 5:30-7:00 p.m. at the new NHO Support Center at 4001 Pioneer Woods Drive. The group will be offered for free courtesy of NHO but space is limited so registration is required by going to www.yourcancercare.com/nho-support-group-registration. For more information about this group, interested persons are encouraged to call Kaylee at 402-484-4900, ext. 118.