Lauren Barbee, PA-C and Maggie Glawatz, APRN join NHO clinical staff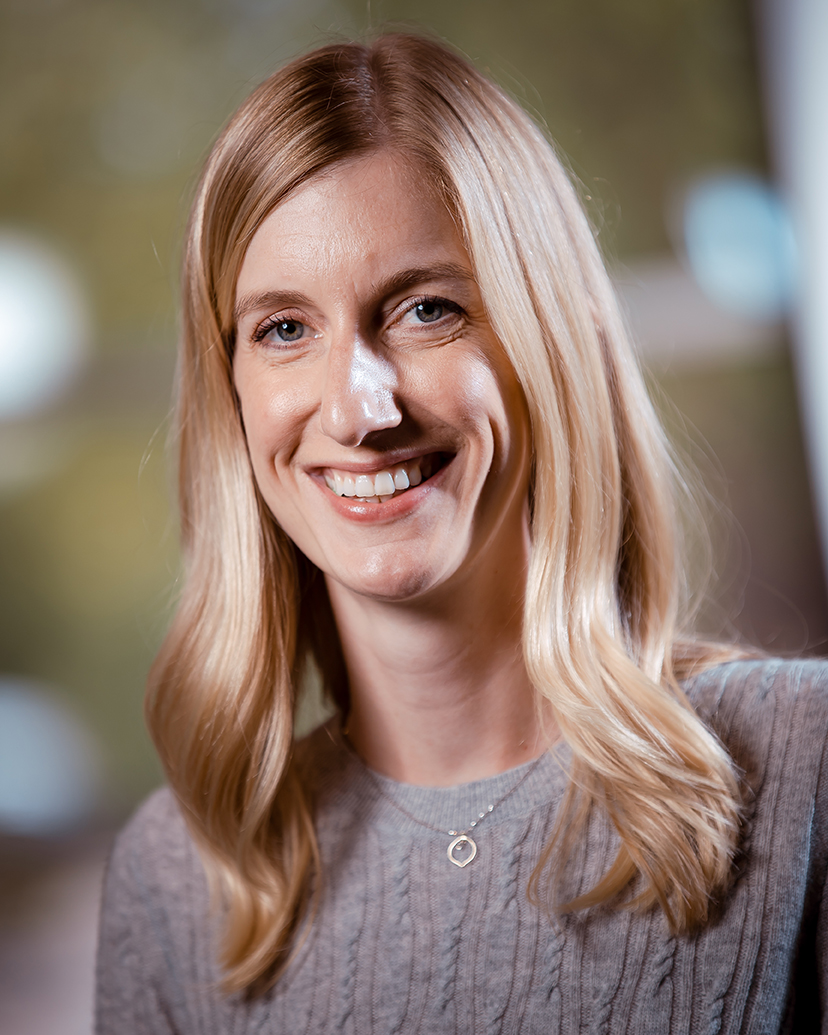 LINCOLN, Neb. – Nebraska Hematology-Oncology is pleased to welcome Physician Assistant Lauren Barbee and Advanced Practice Medical Nurse Maggie Glawatz to the NHO clinical team. Glawatz began her role with NHO on July 22 and Barbee started with NHO on August 2.
Barbee comes to NHO after serving as a Physician Assistant for Inpatient Physician Associates in Lincoln. She received a Master of Physician Assistant Studies with High Distinction from Union College and completed a Bachelor of Science degree at the University of Nebraska-Lincoln with a major in biochemistry and minors in chemistry, mathematics, and psychology. She will play an integral role in working with NHO patients who are receiving care within area hospitals.
Glawatz has been a Palliative Care APRN at the Bryan Physician Network since 2016. She holds a Master of Science in Nursing with a specialization in gerontology from the University of Nebraska Medical Center. She completed her Bachelor of Nursing degree at UNMC after finishing prerequisites from the University of Nebraska-Lincoln. Glawatz will focus on supportive care at NHO and will facilitate family discussions around advance care planning as well as education about treatment and expected outcomes.
"Having individuals like Lauren and Maggie at NHO will allow us to better focus on two critical areas of patient care," stated Amy King, NHO Practice Administrator. "Lauren has advanced experience within health care systems. While working alongside our physicians in the hospital setting, she will have the ability to provide high-quality care and ensure continuity in transitioning care back to the outpatient setting. We are excited that Maggie will be able to assist patients and their families with providing supportive care and advanced care planning related to the unique challenges that come along with cancer. The addition of Maggie and Lauren to our team of clinicians in place will go a long way in helping Nebraska Hematology-Oncology support our patients through every step of their journey."