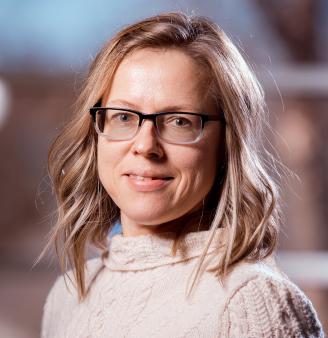 "Knowledge and support goes a long way to helping people fight cancer successfully. More than just providing treatment, our goal is to provide an array of resources to effectively help people overcome cancer."
Undergraduate, University of Nebraska 1999, Bachelor of Science in Nursing
Graduate, University of Nebraska Medical Center 2003, Master of Science in Nursing, Family Nurse Practitioner
Board Certified American Academy of Nurse Practitioners, July 2003
Ms. Pakalniskyte is a Registered Nurse with the specialized educational, clinical experience, and certification required to become a Nurse Practitioner.
Her role is to work with the physicians and the medical staff to provide evaluation, treatment, education and coordination of care for our patients.