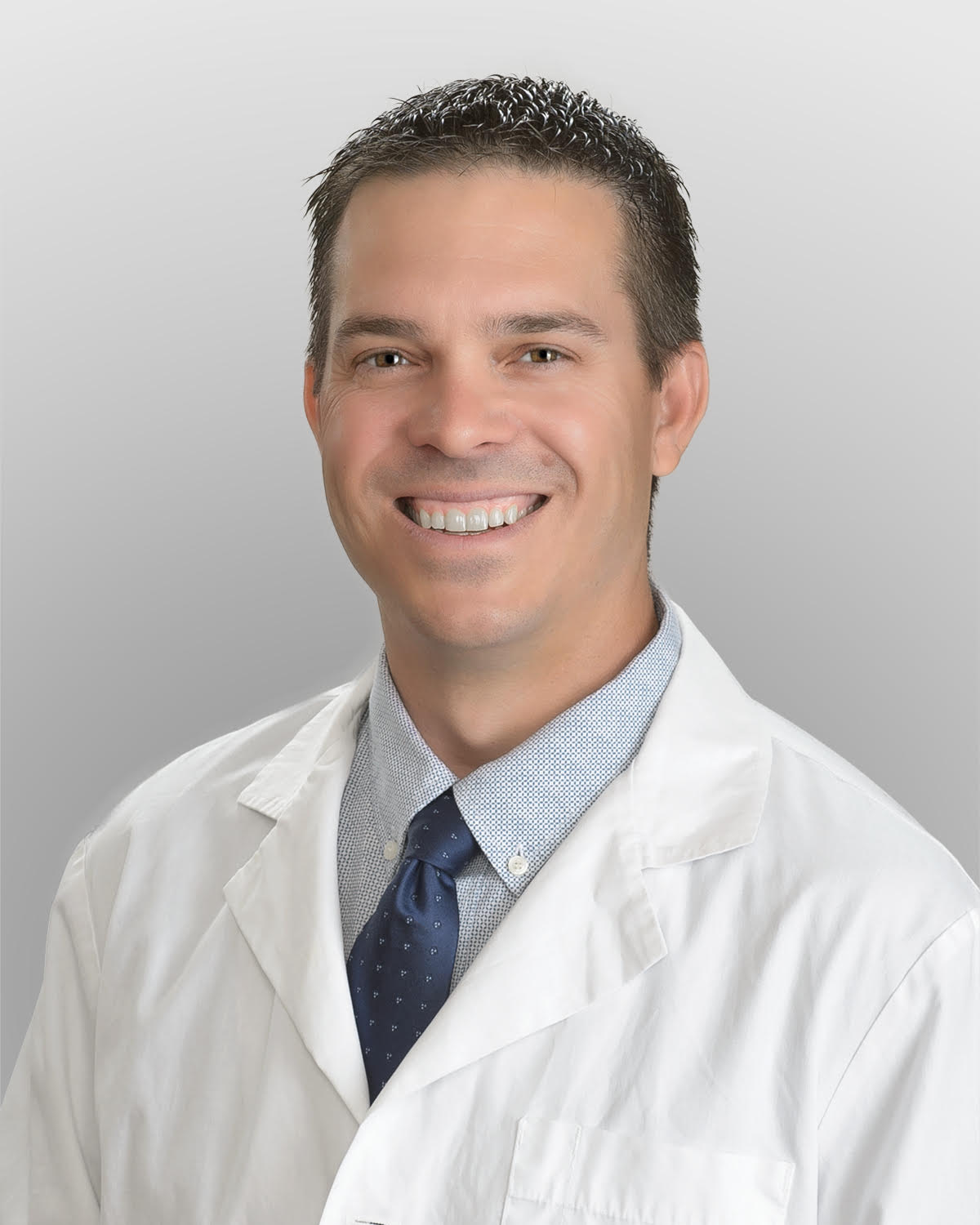 Nebraska Hematology-Oncology is pleased to announce that board-certified medical oncologist, Dr. Matthew Shupe, will be joining the practice on April 1.
"I am honored to join the exceptional team at NHO," Dr. Shupe stated. "Providing first-rate, patient-centered care is the top priority for everyone at NHO and I couldn't be more pleased to be part of that."
Dr. Shupe completed his Doctor of Osteopathic Medicine at A.T. Still University in Kirksville, Missouri. His residency in internal medicine and fellowship in hematology-oncology were completed at San Antonio Uniformed Services Health Education Consortium in San Antonio, Texas. Most recently, Dr. Shupe was in full-time practice at the Callahan Cancer Center at Great Plains Health in North Platte.
With a military background, Dr. Shupe began in the U.S. Air Force Reserves in August 2005 and became Active Duty Air Force in July 2009, with the current rank of Lieutenant Colonel. He has also served as Assistant Professor of Medicine at the Uniformed Services University of Health Sciences at the F. Edward Hebert School of Medicine in Bethesda, Maryland, as a Locum Tenens Physician at both the Sanford Medical Hematology/Oncology Clinic in Aberdeen, S.D. and at Callahan Cancer Center, and as Staff Physician and Chief of Joint Hematology/Oncology Infusion Clinic at David Grant USAF Medical Center at Travis Air Force Base in California.
"We could not be more delighted to have Dr. Shupe join our family of providers here at Nebraska Hematology-Oncology," commented Amy King, Practice Administrator at NHO. "His record of outstanding care is impeccable and his passion for collaborating with his patients to offer them a personalized approach to treatment will allow him to fit in perfectly with the patient-first philosophy that NHO has been delivering for the past 25 years."
To schedule an appointment with Dr. Shupe, call NHO's scheduling department at 402-484-4900.