We understand that cancer can affect every area of your life, from your family and work to your mental and physical well-being. That's why our supportive care team at Nebraska Hematology-Oncology provides services to improve your quality of life during treatment.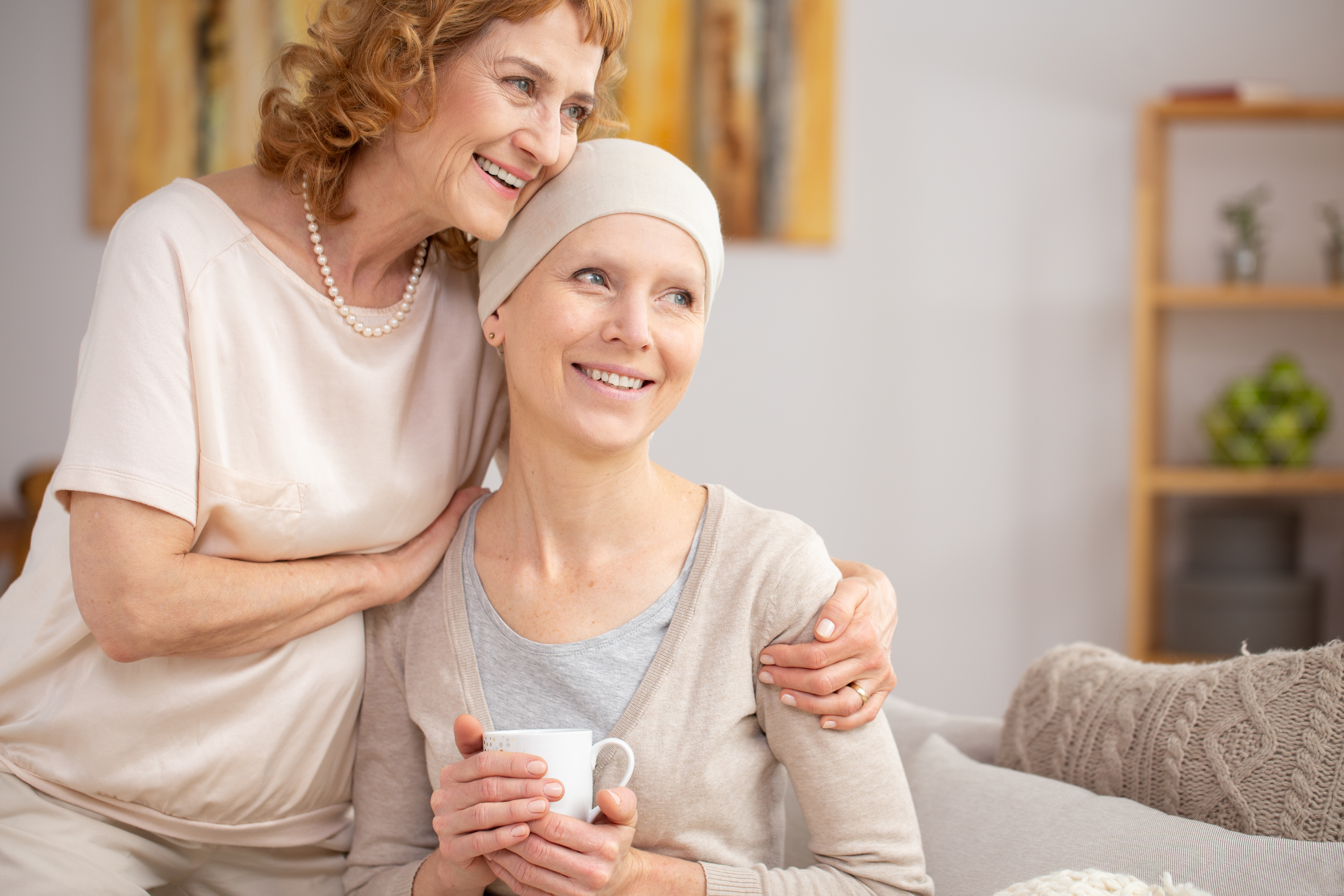 Our supportive care services are available for patients at any stage of illness or treatment. We approach your needs based on what's important for you. Our program can help reduce the physical and emotional burdens of the disease, whether you have been recently diagnosed or have lived with cancer for some time.
NHO Supportive Care Mission
To focus on quality of life and goals of care when faced with a serious illness, for you and those close to you. As your illness changes, your goals of care may change too. We are here to help you navigate through this difficult time.
Supportive care improves the quality of life for both you and your family.
Supportive care provides an extra layer of support. It is appropriate at any age and any stage in a serious illness, and it can be provided along with curative treatment.
Supportive care at Nebraska Hematology-Oncology makes all the difference. Here are things you could expect:
In-depth communication with you and your family about your goals, your concerns, and your treatment options - and how to match your goals to those options.
Improved ability to tolerate medical treatments and assistance with symptom management.
Coordination of your care among all of your health care providers.
Emotional, practical, and spiritual support for you and your family.
Education regarding advance directives.
Your insurance will cover supportive care.
Most insurance plans, including Medicare and Medicaid, cover supportive care. It is handled like other medical services, such as your oncology visit.

Getting supportive care is easy. 
Just ask for it.
You may already have been referred to the supportive care team, but if not, just ask your doctor for a referral. We work together with your oncologist, primary care physician, and health care team.
For more information, call the NHO supportive care team at 402-484-4900. We welcome questions from patients and family members.